Technical Infrastructure
From cloud infrastructure management to helpdesk services, our Technical Infrastructure Services offer end-to-end solutions that cater to your business needs. Our team of experts specializes in network optimization, database management, and hardware design. With our advanced technologies and comprehensive approach, we ensure that your business is equipped with the best-in-class technical infrastructure for improved efficiency and productivity.
99.99% App and Service Availability
Cost Effective
24/7 Support
Emergency Recovery
View Our Work
Our work page contains detailed case studies on all the key projects we have done so far. Have a look!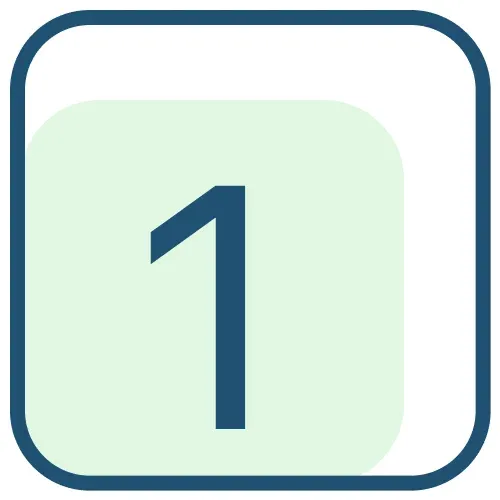 Cloud Infrastructure Management
Our Cloud Infrastructure Management services provide businesses with complete control over their cloud infrastructure, ensuring optimal performance and maximum security.
Network Services
We specialize in Network Services, offering businesses with customized solutions that cater to their unique network requirements, including network design, implementation, and management.
Database Platforms
Our Database Platforms services offer businesses with scalable and efficient database solutions, including database design, implementation, and management.
Hardware Platforms
We provide businesses with customized hardware solutions that cater to their unique needs, including hardware design, implementation, and management.
Helpdesk Services
Our Helpdesk Services offer businesses with quick and efficient support for their technical infrastructure, including hardware, software, and network troubleshooting and maintenance.
Technologies Stack
Robust and Scalable Infrastructure Powered by Advanced Technologies
At Gemini Solutions, we leverage the latest and most advanced technologies to deliver robust and scalable technical infrastructure services to our clients. Our technology stack includes industry-leading platforms such as Amazon Web Services (AWS), Microsoft Azure, and Google Cloud Platform (GCP), among others. We specialize in network design, implementation, and management, as well as database design, development, and management, using technologies such as Cisco, Juniper, Oracle, and SQL Server, among others. Our technical infrastructure services technology stack helps us to provide innovative and agile solutions to our clients, making us a preferred choice for technical infrastructure services.
Contact Us
Get all your questions answered by our team of experts.
Connect With Our Experts!
Portfolio Optimization Automation
Reduce the cost and provide more capabilities and transparency for outsourcing portfolio optimization.
Recovery and Stabilization of Business-Critical Applications
Client required support for monitoring and automation of applications developed by in-house.
Pricing Portal Application
To get rid of latency/slowness issue in the pricing portal application. Besides slowness issue, business users also had several high priority workflows/tasks that required automation