DevSecOps
Our experts provide customized solutions that encompass application security, threat modelling, vulnerability scanning, penetration testing, and compliance audits. With our DevSecOps services, you can ensure that your software development processes are secure, compliant, and in line with industry best practices.
DevOps DNA
Lean Thinking
Complex Delivery Experience
Dedeciated DevOps Team
50% Faster Time to Market
45% Greater Business Agility
View Our Work
Our work page contains detailed case studies on all the key projects we have done so far. Have a look!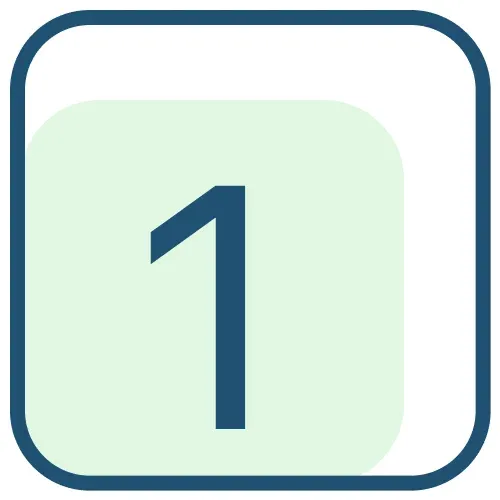 Production Support Services
Our business-critical support helps you maintain a superior digital experience. Our offerings allow your team to focus on strategic initiatives while we provide uninterrupted support.
DevOps Transformation
Our DevOps transformation services help organizations cope with changing market conditions by adopting new innovations. Our experts work with your team to design, build, implement, and enhance your adoption of powerful technological practices with DevOps.
DevOps Consulting
We help you embrace and advance your DevOps journey with strategic planning and application of the DevOps culture for hassle-free operations throughout the development and delivery pipeline.
DevOps Containerization Services
Our Kubernetes-based containerization services help you manage declarative configuration and workloads in a DevOps workflow.
Production Support Consulting
We align your support organization with industry best practices to optimize production support.
Odd Hour Support
We provide support during peak hours when your team cannot to ensure seamless operations.
Outsourced Support
We free up your internal development teams to focus on strategic initiatives by providing outsourced support.
Enterprise DevOps Services
We help large organizations analyze and adjust to the market with enterprise DevOps services.
Technology Stack
Secure and Agile Software Delivery
At Gemini, we provide comprehensive DevSecOps solutions that enable you to deliver secure and agile software at scale. Our technology stack includes automated security testing, continuous integration and deployment, infrastructure as code, and cloud-native architecture. By embedding security into every phase of the software development life cycle, we help you build, deploy and manage secure software applications faster and more efficiently. Our DevSecOps services ensure that you can quickly respond to changing business needs while minimizing security risks.
Contact Us
Get all your questions answered by our team of experts.
Connect With Our Experts!
Portfolio Optimization Automation
Reduce the cost and provide more capabilities and transparency for outsourcing portfolio optimization.
Recovery And Stabilization Of Business-Critical Applications
Client required support for monitoring and automation of applications developed by in-house.
Converting Legacy to Metadata Driven Framework
The feeds were used by thousands of analytical jobs to calculate risk measures. Performance, Stability and Scalability were the main focus areas. The objective is to move to high end operating system that improves ease of operations as well as data quality implementation.