Cloud Solutions
We offer the full spectrum of cloud services to help you create value for your business. Our solutions furnish a roadmap for application function migration to cloud. Our experts provide DevOps & AGILE development environment setup which meet your compliance, governance & availability requirements for applications 24*7.
Cloud Enterprise Journey
Hybrid Cloud
Cost Optimization on Cloud
Low Deployment Cycles
Achieving Economies of Scale
Low Maintenance for Infra
View Our Work
Our work page contains detailed case studies on all the key projects we have done so far. Have a look!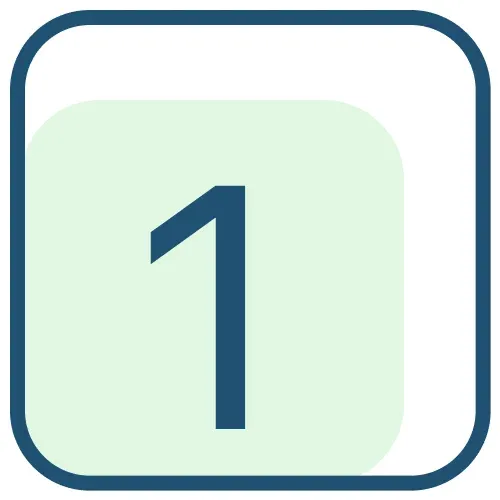 Cloud Native Application Development
We provide Cloud Native Application Development services that leverage the power of cloud computing to build highly scalable and resilient applications.
Cloud Consulting
Our team of experts offers Cloud Consulting services to help businesses to leverage cloud technology and build efficient, scalable, and cost-effective solutions.
Cloud Migration Services
We offer Cloud Migration Services to help businesses migrate their applications and data to the cloud, ensuring a seamless transition and minimal downtime.
Microservice Architecture
We specialize in Microservice Architecture, which helps businesses to build complex applications that are easy to deploy, scale, and maintain.
Kubernetes Consulting
Our Kubernetes Consulting services help businesses to optimize their Kubernetes infrastructure, resulting in faster deployment, better scalability, and improved reliability.
Serverless Computing
We offer Serverless Computing services that allow businesses to build and run applications without worrying about infrastructure management, resulting in improved agility and reduced costs.
Cloud Assessment
Our Cloud Assessment services help businesses to identify areas of improvement and potential cost savings in their cloud infrastructure, resulting in better performance and reduced costs.
DevSecOps on the Cloud
We specialize in DevSecOps on the Cloud, which helps businesses to integrate security into their development process, resulting in improved security and faster delivery.
Technologies Stack
Cutting-Edge Technologies for Cloud Services
At Gemini Solutions, we leverage the latest and most advanced cloud technologies to deliver efficient and scalable solutions to our clients. Our cloud technology stack includes Amazon Web Services (AWS), Microsoft Azure, Google Cloud Platform (GCP), and IBM Cloud, among others. We specialize in cloud computing, cloud storage, and cloud security services, among others, using a wide range of tools and technologies, including Docker, Kubernetes, Terraform, Ansible, and Chef, among others. We follow a comprehensive approach to cloud technology, including planning, development, deployment, and management, ensuring that our clients receive top-quality services and solutions that cater to their specific needs. Our cloud technology stack helps us to provide innovative and agile solutions to our clients, making us a preferred choice for cloud services
Contact Us
Get all your questions answered by our team of experts.
Connect With Our Experts!
Creating a Common Data Provider in Excel for All Projects
The objective is to create a middleware which will connect all projects and give a common place for all data output which could be accessed through an excel sheet.
Pricing Portal Application
To get rid of latency/slowness issue in the pricing portal application. Besides slowness issue, business users also had several high priority workflows/tasks that required automation
Oracle 19c ANA Upgrade Regression Test
Digital transformation means leveraging current technologies in order to rework the..