Digital Offerings
Unlock the full potential of your business with our digital transformation solutions. Our end-to-end services include Cloud Migration, Agile Methodologies, and Cutting-Edge Technologies, which enable your business to innovate and compete in today's digital landscape. Partner with us to accelerate your digital transformation journey.
Enhanced Data Collection
A Better Customer Experience
Increased Profits
Increased Agility
Improved Productivity
Encourages Digital Culture
View Our Work
Our work page contains detailed case studies on all the key projects we have done so far. Have a look!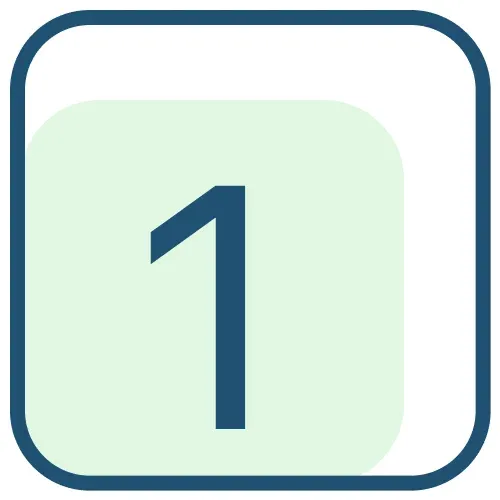 Application Development
Innovative and customized app development solutions that cater to your business needs and enhance customer engagement.
Application Rationalization
Streamline your application portfolio for better efficiency and cost optimization, without compromising on business operations.
Application Re-Engineering
Leverage modern technologies to enhance legacy applications and transform them into cutting-edge digital solutions.
Developer Digital Strategy
Collaborate with our experts to develop a digital strategy that aligns with your business goals and accelerates innovation.
Digital Applications
Create digital applications that improve business processes and deliver a seamless user experience across various devices and platforms.
Enhanced User Experience
Design and develop user-centric applications that provide a consistent and intuitive user experience, resulting in customer satisfaction.
IT Modernization
Transform your IT landscape with our modern solutions, including cloud migration, infrastructure optimization, and agile methodologies.
Technology Stack
Our Comprehensive Stack of Cutting-Edge Technologies to Drive Your Digital Transformation Journey
Our Digital Transformation Services are powered by a robust stack of modern technologies, including cloud computing, artificial intelligence, machine learning, and blockchain. With our agile approach and expertise, we help businesses to leverage these technologies and accelerate their digital transformation journey. Our team of experts specializes in designing and implementing solutions that cater to your specific business needs, ensuring optimal performance, scalability, and security. With our technology stack, we enable businesses to drive innovation, improve operational efficiency, and gain a competitive edge in today's digital landscape.
Contact Us
Get all your questions answered by our team of experts.
Connect With Our Experts!
Converting Legacy to Metadata Driven Framework
The feeds were used by thousands of analytical jobs to calculate risk measures. Performance, Stability and Scalability were the main focus areas. The objective is to move to the high-end operating system that improves the ease of operations as well as data quality implementation.
Recovery and Stabilization of Business-Critical Applications
Client required support for monitoring and automation of applications developed by in-house.
Portfolio Optimization Automation
Reduce the cost and provide more capabilities and transparency for outsourcing portfolio optimization.