Managed Services
We at Gemini offer several management services and are able to combine our range of services to suit a diverse range of needs. Our dedicated and responsive Managed Services consistently deliver and respond to business needs with proactive support in an agile IT environment.
Continuous Integration
Continuous Monitoring
Continuous Testing
Continuous Development
Incident Management
Data Mining & BI
View Our Work
Our work page contains detailed case studies on all the key projects we have done so far. Have a look!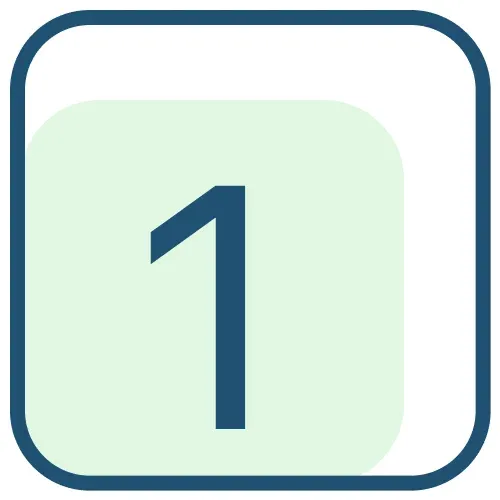 Model Validation Services
Our team of experts validates and verifies models and algorithms using industry-standard methodologies and techniques to ensure their accuracy and efficacy.
Stress Testing and Historical Regressions
We help firms comply with regulatory requirements and mitigate risk through stress testing and historical regression analysis.
Algorithmic Trading Accelerators
Our accelerators are designed to enhance trading performance, reduce latency, and improve market data management.
Cutting-edge Technology for Faster Computes
We offer the latest in high-performance computing technology to accelerate computations and optimize performance.
Migration of Legacy Trade Floor Applications
Our team has extensive experience in migrating legacy trade floor applications to modern architectures, reducing costs and increasing efficiency.
Data Vendor Management
We help firms manage their data vendors, ensuring the timely delivery of accurate data while reducing costs.
End-to-End Financial Data Engineering
Our team provides end-to-end financial data engineering services, from sourcing and validation to storage and analysis.
Advanced Investment Modeling and Analytics
We use advanced modelling and analytics techniques to help firms make data-driven investment decisions and optimize their portfolios.
Risk Analytics
Our team provides comprehensive risk analytics services, including scenario analysis, stress testing, and predictive modeling.
Cloud-Native Applications Across the Trade Lifecycle
We design and develop cloud-native applications to streamline trading workflows and improve operational efficiency.
Customized Visualization and BI
We provide customized visualization and business intelligence solutions, enabling firms to gain insights and make better-informed decisions.
Continuous Delivery Platforms
We help firms build continuous delivery platforms and accelerate their automation capabilities, reducing time-to-market and improving efficiency.
Technology Stack
Proactive and Reactive Managed Services to Drive Business Growth
Gemini Solutions provides end-to-end managed IT services that help organizations improve operational efficiency, reduce downtime, and enhance security. Our comprehensive IT solutions include remote monitoring and management, helpdesk support, network and security management, cloud management, and data backup and recovery services. With our proactive and reactive approach, we enable businesses to drive innovation and growth while ensuring maximum ROI on their IT investments.

Contact Us
Get all your questions answered by our team of experts.
Connect With Our Experts!
Creating a Common Data Provider in Excel for All Projects
The objective is to create a middleware which will connect all projects and give a common place for all data output which could be accessed through an excel sheet.
Pricing Portal Application
To get rid of latency/slowness issue in the pricing portal application. Besides slowness issue, business users also had several high priority workflows/tasks that required automation
Oracle 19c ANA Upgrade Regression Test
Digital transformation means leveraging current technologies in order to rework the..