Application Development
We understand your organization and its goals and develop a strategic and tactical plan for your success. Our proficient web & mobile app developers have in-depth knowledge of various frameworks and platforms for developing applications that helps provide a delightful user experience.
Native Mobile App Development
Hybrid Mobile App Development
Progressive Web App Development
Wearables and Embedded Software
View Our Work
Our work page contains detailed case studies on all the key projects we have done so far. Have a look!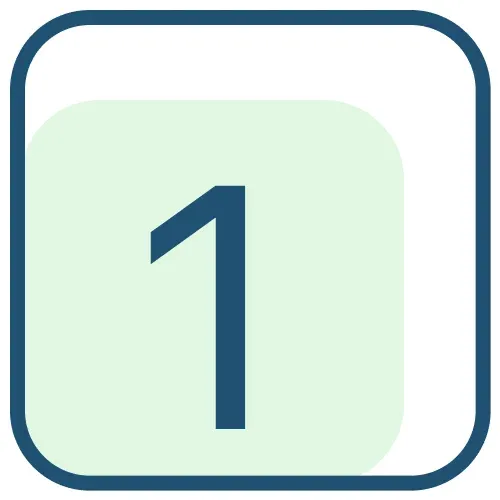 Custom Mobile App Development
We offer custom iOS and Android app development services to help businesses create unique and user-friendly applications that cater to their specific needs.
Native and Cross-Platform Solutions
Our team of experts delivers both native and cross-platform solutions that meet your business requirements while providing an exceptional user experience.
Second Platform App Development
We extend our mobile app development services to support the development of secondary platform applications for businesses looking to expand their reach.
UI/UX Research & Designing
We design and develop visually stunning and intuitive UI/UX designs that ensure seamless user experience and improve user engagement.
Consulting and Prototyping
We provide consultation and prototyping services to help businesses create a comprehensive roadmap for mobile app development, from ideation to launch.
Automated QA and Testing
We provide automated QA and testing services to ensure that your mobile applications are free from any bugs and deliver a seamless user experience
Power Management & Geofencing
We provide end-to-end solutions for power management, notifications, and geofencing to enhance the functionality of your mobile applications.
Embedded Android & AOSP Customizations
We offer embedded Android and AOSP customizations that help businesses to enhance the functionality of their devices and applications.
Maintenance and Post-Warranty Support
We offer maintenance and post-warranty support services to help businesses maintain their mobile applications and ensure that they remain up-to-date and secure.
Technologies Stack
Delivering Scalable Solutions for Modern Businesses
We specialize in a wide range of technologies to develop customized and scalable solutions that meet our clients' business requirements. Our team of experts is proficient in various technologies, including Java, Python, .NET, React, Angular, Node.js, AWS, and Azure, among others. We leverage the latest tools and technologies to build high-quality solutions that offer exceptional performance and security. Our technology stack helps us to develop innovative solutions that cater to the unique needs of our clients, while ensuring that our solutions are scalable and future-proof.
Contact Us
Get all your questions answered by our team of experts.
Connect With Our Experts!
Converting Legacy to Metadata Driven Framework
The feeds were used by thousands of analytical jobs to calculate risk measures. Performance, Stability and Scalability were the main focus areas. The objective is to move to high end operating system that improves ease of operations as well as data quality implementation.
Recovery and Stabilization of Business-Critical Applications
Client required support for monitoring and automation of applications developed by in-house.
Portfolio Optimization Automation
Reduce the cost and provide more capabilities and transparency for outsourcing portfolio optimization.