Quality Engineering
Ensure quality at every step of your software development lifecycle with our quality engineering services. Our expertise in Test Automation, Performance Testing, and Security Testing ensures optimal quality and efficiency for your applications.
Assessment and ROI Analysis
Agile Testing Strategies
Scripting and Execution
Framework Implementation
View Our Work
Our work page contains detailed case studies on all the key projects we have done so far. Have a look!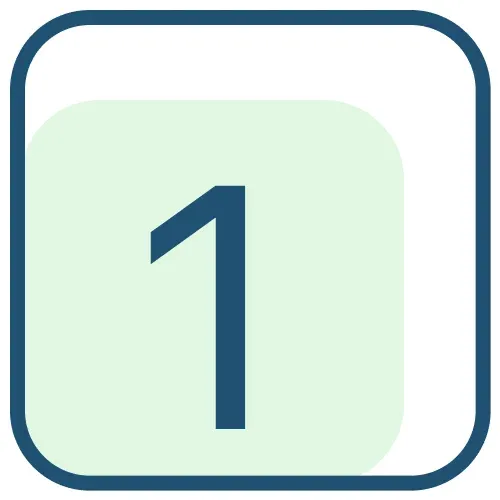 Test Automation
Automate testing for digital devices and browsers in the cloud or on-premise with any automation framework. Our AI/ML capabilities combined with industry best tools ensures rapid and seamless testing.
Functional Testing
Gemini offers 10+ years of experience in digital QA to ensure the best coverage of your software's functional specs. Our industry-standard tools and pre-built test accelerators deliver the most effective functional testing capabilities for digital.
Performance Testing
Our full-cycle performance testing services mitigate risks involved with mission-critical digital applications. Identify potential bottlenecks before they impact users and be confident in production.
Regression Testing
Our best practices and industry-leading tools automate and optimize regression testing processes, ensuring proper test coverage for your application portfolio.
Mobile Testing
With 10+ years of experience in mobile testing, our proven approach based on best practices has been validated in leading enterprises.
Security Testing
We provide a comprehensive security testing service that helps businesses identify and mitigate potential security risks in their digital products.
Technology Stack
Our Comprehensive Stack of Modern Technologies to Ensure Optimal Quality and Efficiency of Your Applications
Our Quality Engineering Services are backed by a robust technology stack that enables businesses to ensure quality at every step of their software development lifecycle. Our stack includes modern technologies such as Selenium, Appium, JMeter, and OWASP ZAP, among others. With our expertise in test automation, performance testing, and security testing, we help businesses to ensure optimal quality and efficiency of their applications. Our team of experts specializes in designing and implementing solutions that cater to your specific business needs, ensuring maximum test coverage, reduced testing time, and improved ROI. With our technology stack, we enable businesses to deliver high-quality applications that meet user expectations and business objectives.
Contact Us
Get all your questions answered by our team of experts.
Connect With Our Experts!
Pricing Portal Application
To get rid of latency/slowness issue in the pricing portal application. Besides slowness issue, business users also had several high priority workflows/tasks that required automation
Creating a Common Data Provider in Excel for All Projects
The objective is to create a middleware which will connect all projects and give a common place for all data output which could be accessed through an excel sheet.
Oracle 19c ANA Upgrade Regression Test
Digital transformation means leveraging current technologies in order to rework the..