Data Engineering
Unleash the power of your data with our data engineering solutions. Our expertise in Data Management, Processing, and Analysis helps businesses to unlock valuable insights, improve decision-making, and drive growth. Partner with us to build a robust data infrastructure and leverage modern technologies for optimal performance and efficiency.
Faster Time to Value
Improved Operational Efficiency
New Customer Market Insights
User Satisfaction
Enhanced Compliance
Increased Sales
View Our Work
Our work page contains detailed case studies on all the key projects we have done so far. Have a look!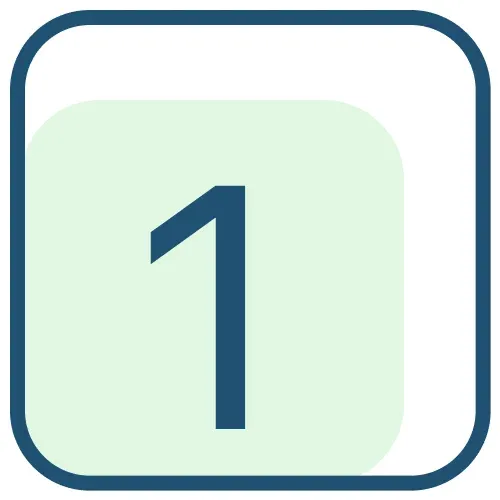 Data Preparation & ELT
Data preparation, processing, and ETL/ELT (extract, transform (load), load (transform)) help in the processing, transformation, and loading of data into the required data model for business reporting and advanced analytics.
Data Lake Implementation
Data Lakes are the most powerful and creative option for cost-effective data storage and quick processing. Adoption of Data Lakes in your company may support you in expanding the business data architecture.
Cloud Data Architecture
Our Data Architects can help your business get to the next level in terms of data analytics foundation by combining experience from several large enterprises.
Data Governance
Our data engineering services include data governance strategy, data literacy education, data catalogue, lineage, quality services and accelerators, and more. 
Modern Data Pipelines
Designing, constructing, and implementing end-to-end automated data pipelines of production quality.
Technology Stack
Our Comprehensive Stack of Modern Technologies for Efficient Data Processing and Analysis.
Our Data Engineering Services are backed by a strong technology stack that enables businesses to efficiently manage and process large volumes of data. Our stack includes modern technologies such as Hadoop, Spark, Kafka, and Elasticsearch, among others. With our expertise in data management and analysis, we help businesses to build a scalable and robust data infrastructure that can handle complex business requirements. Our team of experts specializes in designing and implementing solutions that provide optimal performance, scalability, and security. With our technology stack, we enable businesses to unlock valuable insights, improve decision-making, and drive growth through data-driven strategies.

Contact Us
Get all your questions answered by our team of experts.
Connect With Our Experts!
Recovery and Stabilization of Business-Critical Applications
Client required support for monitoring and automation of applications developed by in-house.
Portfolio Optimization Automation
Reduce the cost and provide more capabilities and transparency for outsourcing portfolio optimization.
Creating a Common Data Provider in Excel for All Projects
The objective is to create a middleware which will connect all projects and give a common place for all data output which could be accessed through an excel sheet.